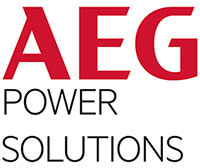 AEG Battery to Grid | Battery Energy Storage Solutions (BESS)
DE Power Solutions is the exclusive distributor of AEG battery to grid systems throughout Ireland. BESS systems are a high performing and sustainable solution to your back-up power requirements.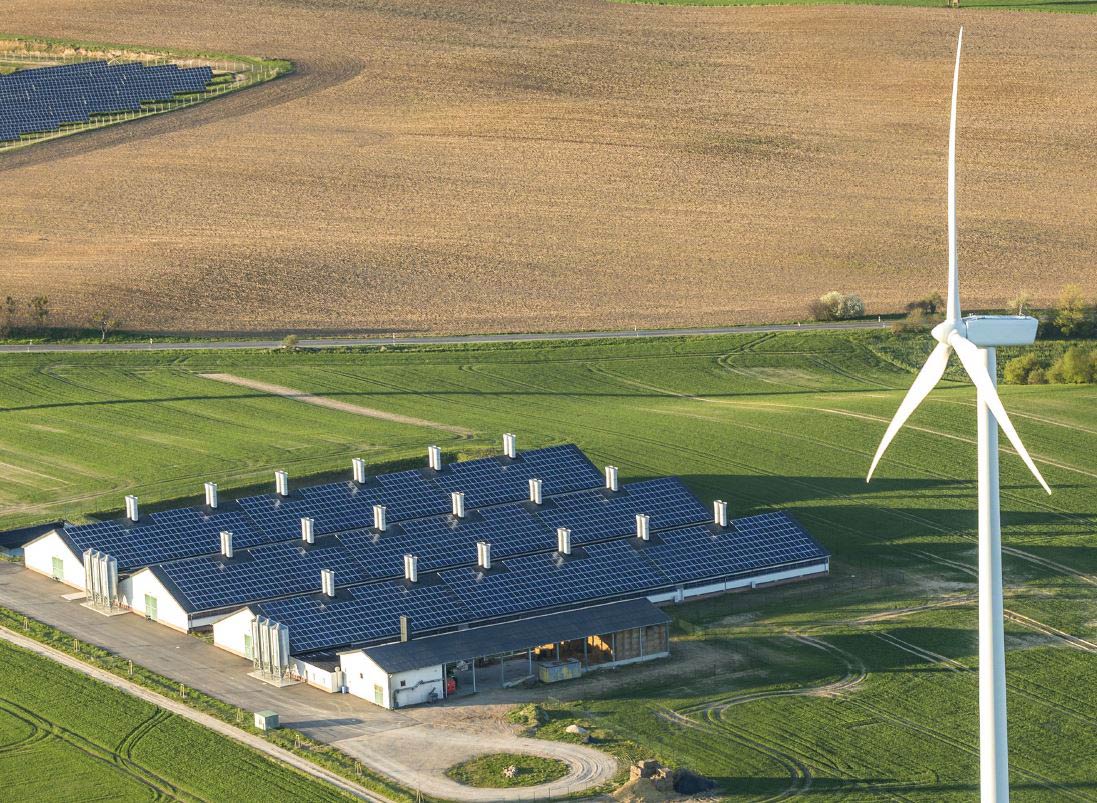 Flexible on-grid and off-grid solutions
AEG Power Solutions designs the core power electronics components of any battery energy storage. The converter charges and discharges batteries to store or provide power according to the application requirement such as frequency control, peak shaving, energy shifting (temporary storage to re-inject power when maximizing profitability), or voltage control (often used to balance the voltage instability generated by integration of renewables in the grid).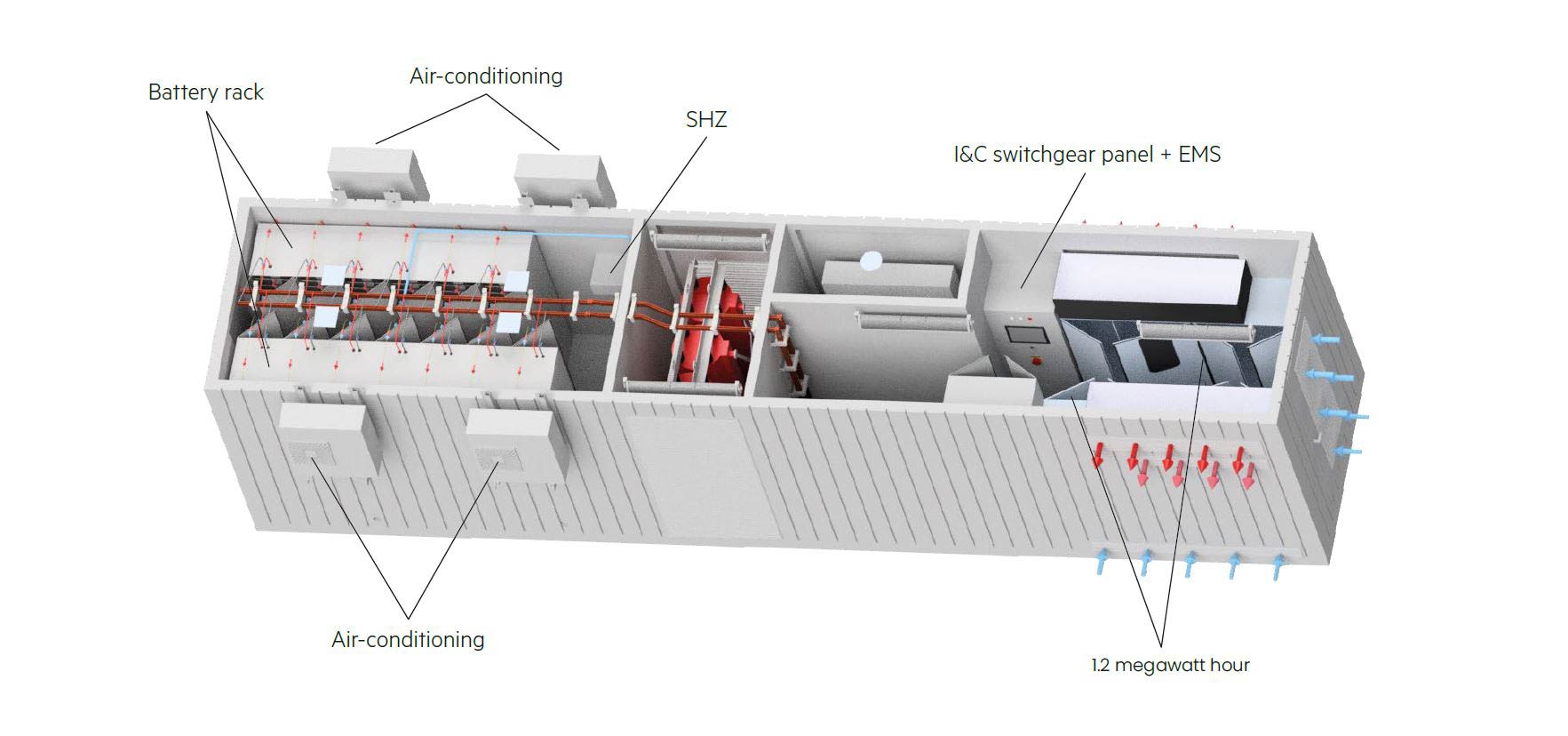 Thanks to the on-grid off-grid mode seamless transition capability, the AEG solution for battery storage installation becomes ideally suited to support any type of energy storage application as well as simultaneously secure power supply for critical processes and infrastructure.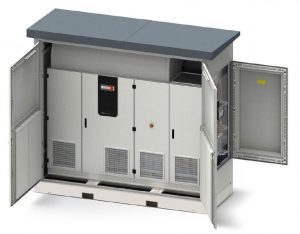 Solutions range from single unit housing through to a metal-sheet iso-container housing up to six units. A full battery energy storage solution combined in a container includes the power conversion itself, the batteries, medium voltage transformer and switch-gear and all auxiliary components as well as the energy management system.
All systems are supported by the expertise, consultation, installation and support of the DE Power team and our nationwide network of engineers.